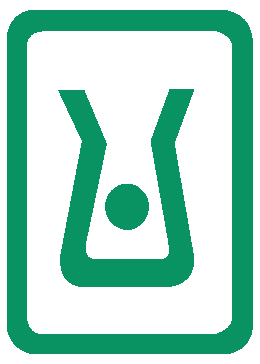 Kou Hing Hong Scientific Supplies Ltd was established in 1940. The company's main line of business in those days was to supply laboratory equipment to the education sector. With the continual support by the directorate and the company's management philosophy, KOU HING HONG (KHH) went through its fourth phase of expansion in Year 2007. With the diversify of product range in industries, such as Biotechnology, Life and Food Sciences, and the extension of Kwai Chung warehouse with total floor area of 40,000 sq. ft, KHH is totally committed in providing prime quality products and services to customers.
In the late 50s to 60s, the manufacturing sector went through major growth in H.K. The garment, toy, electronic and semi-conductor products dominated the export market. KHH's product line extended to cover industrial testing appliances and high purity chemical reagents. To provide quicker delivery service and remain competitive in the market, KHH purchased its first warehouse, with its own dangerous cargo facilities, in the early 70s.
In early 80s, KHH moved to its own building at 109 Lai Chi Kok Road, with major expansion in the showroom and service department. And in the 90s, KHH has diversified its business into laboratory development projects which include laboratory furniture, laboratory fume cupboard and safety equipment, etc. It is now one of the leading contractors in the field.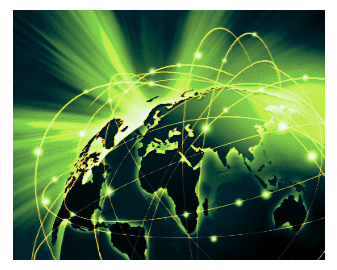 Today, KHH carries over 60 product brands from U.S.A., Canada, Japan, Germany, UK, Italy, Spain, Sweden, Australia, Korea, Taiwan, and Malaysia, servicing its customers from:
Universities and educational institutions
Hospitals and government laboratories
Public utilities, departments, organizations
Research and environmental laboratories
Pharmaceutical, biotechnology, electronic, textile, toys and food industries, etc